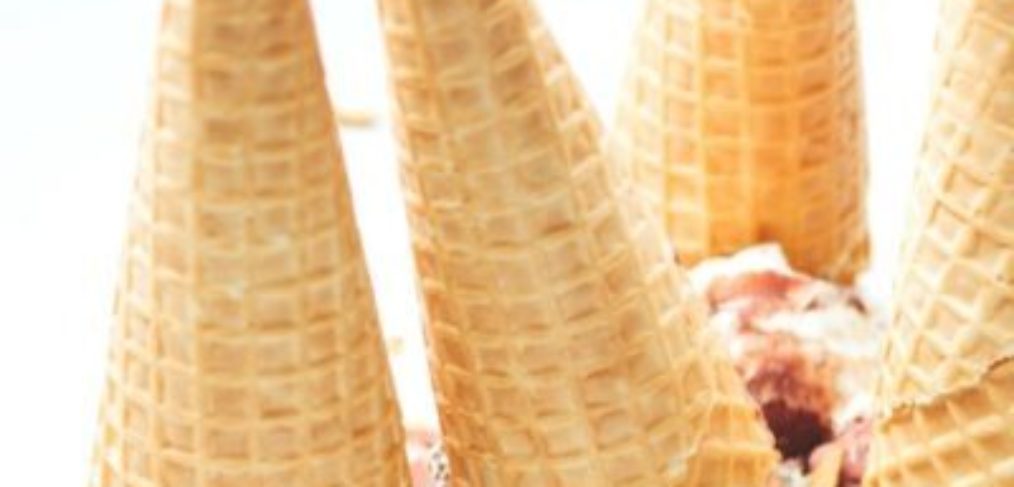 AUGUST 2017 EVENTS
Tuesday, August 1st & 15th 7-8:30PM Hope Gathering
What if Hope was the gateway to awakening higher Truth and Possibility? Join LeeAnn Taylor, as she opens her lessons from Divine Spirit, on the power of Hope, in our world, and in our daily lives. Come receive a powerful group message, as well as a personal message (on the topic of your choice,) from the Divine, for each participant. $20.00
Wednesday, August 9th 7-8PM Global Wellness in the Wireless World
According to Dr. Andrew Weil, "Electromagnetic Radiation may be the most significant form of pollution human activity has produced this century." So, how can we thrive in this wireless age? Discover the only 21st Century Health and Wellness Company that is educating and empowering families, with patented solutions that address this 21st century Wi-Fi global health epidemic. This is a FREE EVENT!
Thursday, August 17th 6:30-7:30PM Eating with the Season for Health & Wellness ~ Late Summer Season
Join Kathleen Kenneally, L.Ac. for a fun and informative look at food as medicine from a Chinese medicine perspective. Each season has a unique energy. To keep our bodies healthy, we must eat with the season adding specific foods, spices and remedies during these various times of the year. We will be sampling some recipes which support the grounding and supporting energy of late Summer, plus Kathleen will be sharing other tips to stay in harmony with the season! $10.00
Saturday, August 26th 10:00AM-11:00AM Primordial Sound Meditation with Danica Lynch
What time is better than now to renew our passion, peace & creativity in our life~ lets join together as we set intentions for our life's journey
~Practiced for thousands of years, meditation is a tool for rediscovering the body's own inner intelligence. Primordial Sound Meditation uses individually selected sounds of nature called mantras to disconnect us from the activity of life.
~Meditation is a simple yet powerful tool that will take you to a state of relaxation and renew your creativity and passion for life. Meditation calms the mind, and when the mind is in a state of restful awareness, the body relaxes as well. $20
Practicing Primordial Sound Meditation will help you:
Manage stress & reduce anxiety

• Create inner peace

Improve your relationships

• Enhance your sleep patterns
*Please Dress comfortable ~ sitting pillows will be provided (If you have a sitting meditation pillow of choice, please feel free to bring)
*Avoid heavy eating & exercise an hour before class