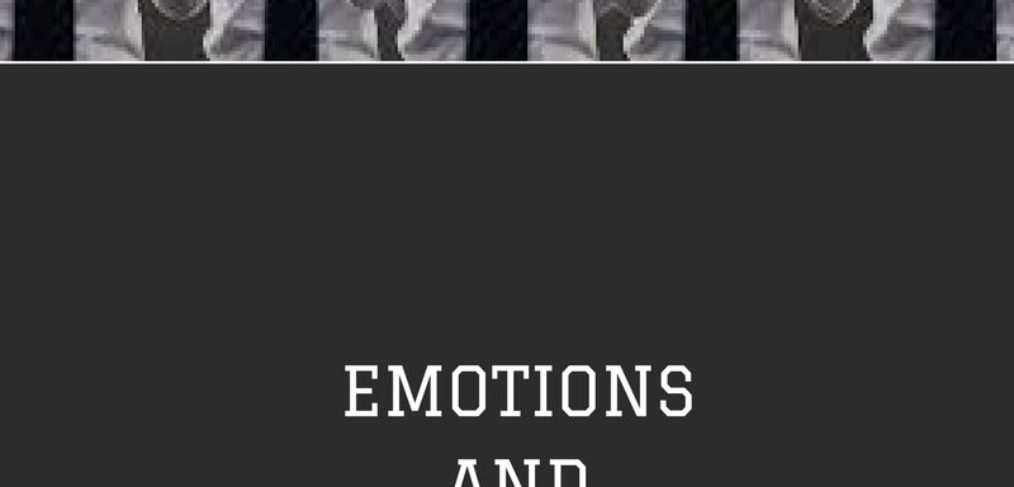 From a Chinese medical point of view the emotions play a big part in a person's total health and well-being. There are five main emotions considered when diagnosing an illness – anger, joy, worry, sorrow/grief, fear and each emotion is connected to a particular organ system. The environments we live and work in also play a part in supporting our health.
Emotions have a way of affecting the way we feel on a physical level. For example, when we feel good our body releases endorphins, hormones and enzymes that boost our immune systems. The opposite is true when we are stressed, angry or ill. Have you ever considered the possibility that the thoughts you are thinking, not only effect you, but also the people around you?
When we are surrounded by toxic thoughts and negativity it can have a negative impact on our health and impair our body's resistance to illness. Even excessive expression of a positive emotion such as "joy" can create an imbalance in our system. Emotions also have a way of "holding" illness in our bodies. In many chronic health conditions, there is often an emotional element combined with a physical trauma that has triggered the illness.
In this age of mass communication and computers we are faced with a whole different set of stressors than in earlier times. Through the media, everything going on in the world- the good, the bad and the ugly, is now in our living rooms. Every human being is affected by these events on an emotional level. Collectively as a society we are experiencing a range of emotions from anger to anxiety to even joy. From a biochemical standpoint, the hormones adrenaline and cortisol are released into the system when faced with stressful situations, putting the body into "high alert". Over a period of time, this too can weaken the immune system and the body's ability to heal.
Read More

›